Viva la Vida 2014!
The Viva la Vida! Training workshop was held in Dublin on Saturday, 22 November. Participants heard from Stephanie Gray, a leader in pro-life articulation and a great speaker!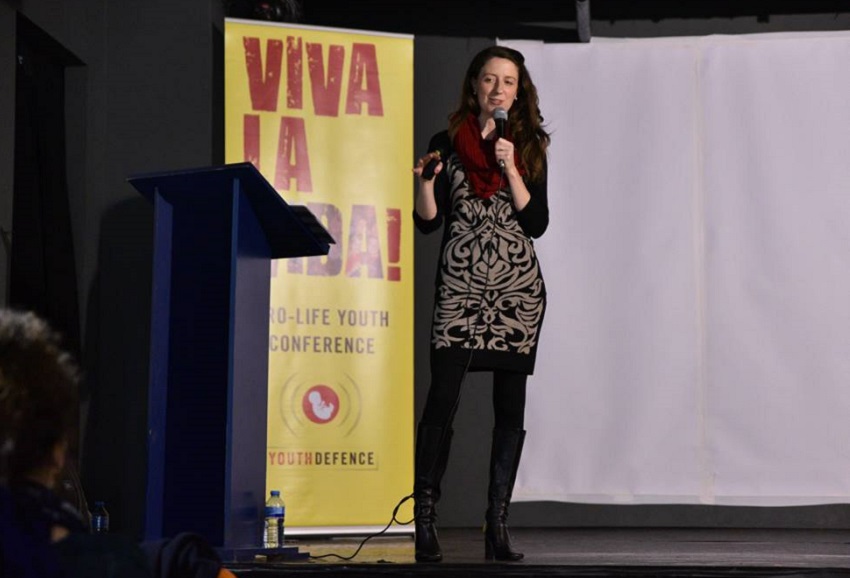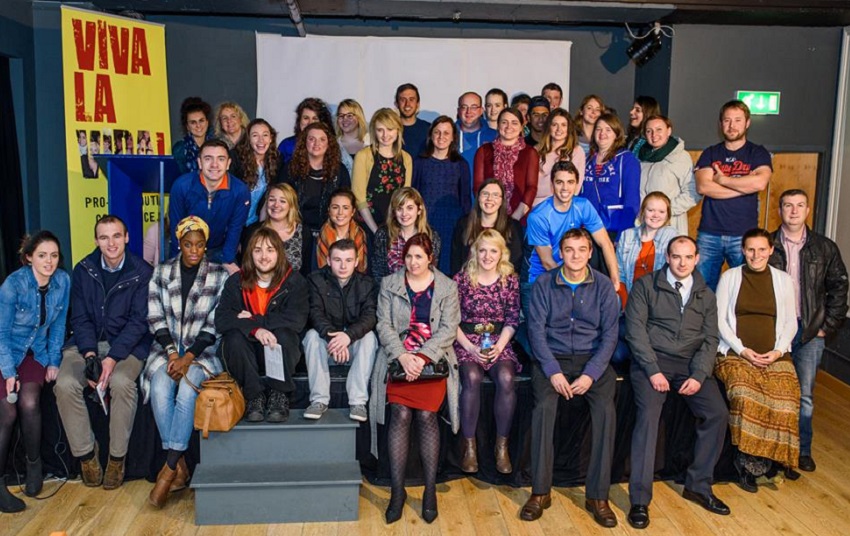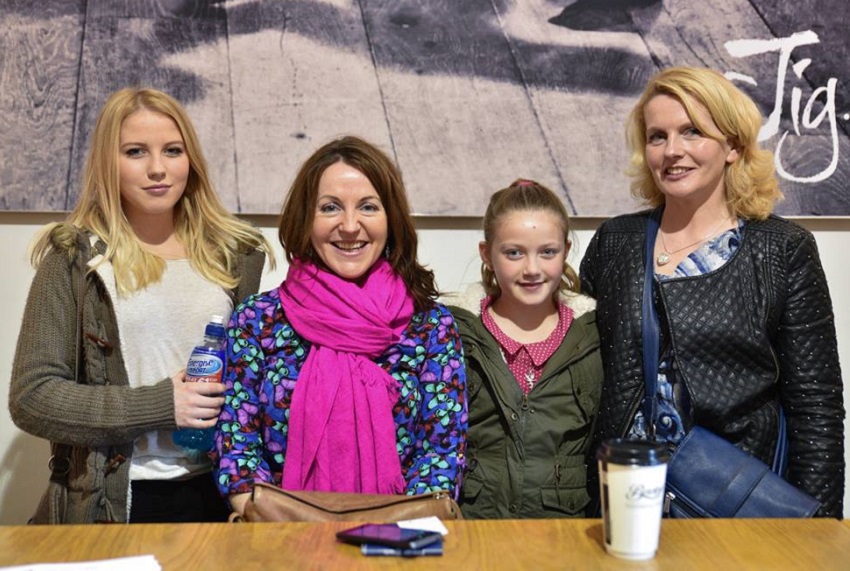 ---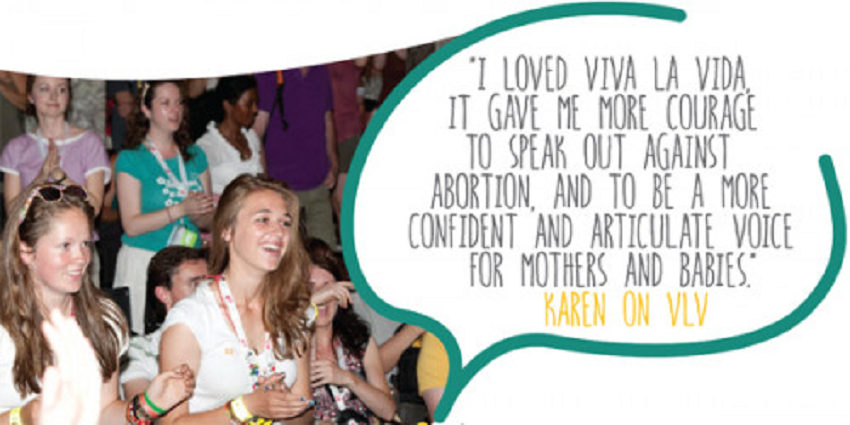 ---
My Viva la Vida! - Séimhín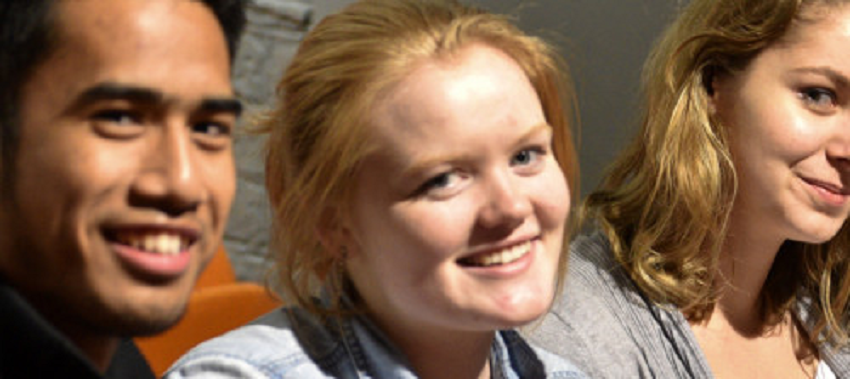 Viva la vida... I found out about it on facebook from another pro-life site, since I am already involved in this humanitarian movement. I asked a good friend about it and she said she was going as well; one thing that I asked about was the use of bloody images of the victims of abortion, because I was once asked to leave a pro-life vigil in Dublin because of these truthful images. I know that love hearts and smiley faces will not affect a woman who is about to have an abortion, as much as these truthful photographs will. A friend told me that YD do use them and I thought this was great because they need to be seen.
was excited for the conference because I knew that this was something that I had to educate myself further in. the speakers were amazing, and so enthusiastic about protecting unborn children, it was class. I loved the way we were brought up to date in contemporary issues such as Savita Halapanaver's death and the facts surrounding it. The fact that professionals such as doctors were able to tell us the truth about it, was amazing.
We were also told of how to consider peoples feelings, and to relay on the Holy Spirit in our battle for Life, and not to be forceful but to show by a loving example as goes in The Saint Francis Prayer (Make Me an Instrument of Your Peace), "O, Divine Master, grant that I may not so much seek to be consoled as to console; to be understood as to understand; to be loved as to love." We were taught in a practical way too with some amazing demonstrations of being confronted on a Street outreach etc. A lot of food for thought I believe. I also loved the powerful videos and was glad to recognize some of my friends in them. I was brought to tears several times throughout the day and was touched by different aspects of the program. It was good to socialize with others with the same view as me and I had such a great night with them afterwards! It was phenomenal.
I loved the piece about the photographer Rick Guidotti who takes photos of people whom the world sees as ugly or unwanted he said; "I know, we all know that there's a lot of science in medicine, but I can assure you there's a lot of art in medicine as well." This struck me as I am an art student and I know that I want to use my talent for the good of others and I now know that I can become more involved in the pro-life movement with my art.
---
My Viva la Vida! - Elaine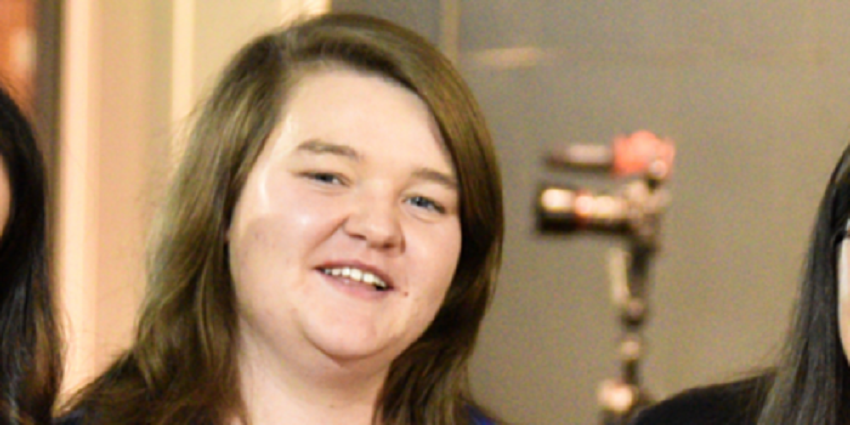 I attended the Viva la Vida youth leadership training workshop on Saturday. I found it inspiring listening to Stephanie Gray talk about how to stand up and talk about abortion. Stephanie made some really good points on how to engage in a discussion on the topic of abortion. She spoke about three steps she uses when discussing abortion with people. First is to find common ground with the person you are having the conversation with, state what you both agree on. Telling a story can have a huge impact on the person you are talking to and asking them questions, which is probably the most important. When you start asking questions you get people to really think about abortion and then instead of you bombarding the person with a lot of information they themselves come to the conclusion that abortion is never the answer.
I think all of this sounds really great but I don't think I have mastered it just from listening to Stephanie talk about it. For me to be able to discuss abortion anyway close to how well Stephanie can I think I have to put it into practice. I look forward to the next street session where I can attempt to put these steps into practice. We'll see how that goes! I found this conference really helpful, it made me more informed on the current abortion situation in Ireland and how crucially important it is to stand up from the unborn. I am really glad I attended.
---
---
My Viva La Vida! - Jack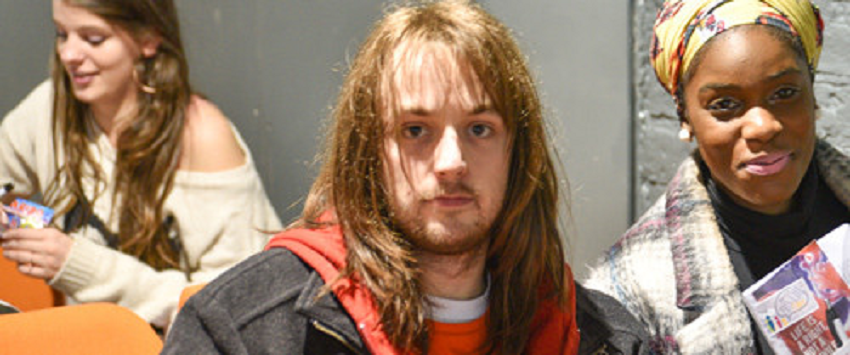 Love life week is a week long event held every year in Maynooth University. The purpose of this event is two fold. We try and encourage everyone to love all life. This includes the pre-born. We think everyone deserves to be loved and cared for regardless of age or disability or illness. We feel that it is very important to include everyone and let everyone be valued and appreciated for who they are. We hope by promoting this positive message we can reach out to people who are embarrassed or upset because of who they are and perhaps make them think differently about this outlook.
Love life week is also about addressing mental health concerns. Many people unfortunately, do not love life. And as a result they may even feel their life is not worth living. But we think its important to take this opportunity to thank everyone for being alive and remind them of how important they are in God's plan.
As a society we also attended a fantastic event called Viva La Vida, hosted by YD. The speakers at this event were some of the most inspirational people I have listened to in my life. They explained to us how beautiful life is and how important it is to protect. There are many people alive today who lead amazing lives who might not be here if their parents had not understood the importance of their role in protecting the life of their pre-born child. Hopefully with events like this explaining how less then ideal circumstances, can be turned into beautiful opportunities more people can stand by their pre-born child looking forward to meeting them and doing their best to face challenges as they come. One of the speakers at the event was a doctor and he told us all the facts behind the tragic death of Savita Halappanavar. This death was falsely blamed on Ireland's laws regarding abortion. However, after the facts emerged after the court case it became clear that this was an incident of medical negligence. Overall the event was one of the most enjoyable event I have attended in my life and all the people there were so friendly. There was also an after party which I was unfortunately unable to attend. After walking out of many college lectures confused... I left Viva la Vida with a better understanding of the importance of life.
---
Speaker - Stephanie Gray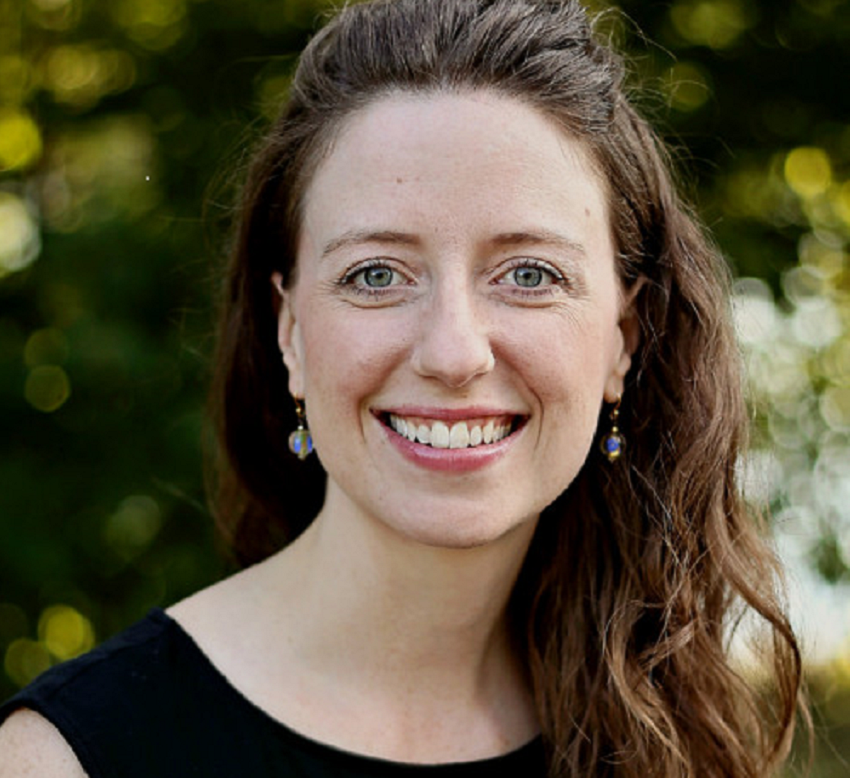 Stephanie Gray is a seasoned and international presenter who began speaking at the age of 18. She has given over 700 pro-life presentations across North America as well as in the United Kingdom, Latvia, and Costa Rica. She has spoken at many post-secondary institutions such as Yale University, George Washington University, and the University of Sussex in England.
Stephanie has debated abortion advocates such as physicians who do abortions, which includes debating late-term abortionist Dr. Fraser Fellows in front of medical students at the University of Western Ontario's Schulich School of Medicine & Dentistry. She has also debated Ron Fitzsimmons, executive director of the National Coalition of Abortion Providers, Dr. Jan Narveson, Philosophy professor and recipient of the Order of Canada, and Elizabeth Cavendish, legal director for NARAL Pro-Choice America. Stephanie's audiences are vast, including medical students, churches of various denominations, seminaries, high schools, and pro-life organizations.
Stephanie has done hundreds of media interviews, which include being a guest on CTV News, CBC News, CBC's The Current, Global News, SUN News, Catholic Answers Radio, 100 Huntley Street's Listen Up, and the Miracle Channel's Insight. She has been interviewed by ABC-, NBC-, FOX-, and CBS-affiliated television news programs throughout the USA.
Stephanie is Faculty at Blackstone Legal Fellowship where she trains law students from around the world about conversing persuasively on abortion. She is author of A Physician's Guide to Discussing Abortion and she annually trains medical students in pro-life apologetics.