Viva la Vida! Pro-life Bootcamp
22 September 2012, 9am - 5pm
Hosted by Precious Life and Youth Defence
This was Saturday, 22nd September 2012, Viva la Vida held a pro-life Bootcamp! Scott Klusendorf, president of the Life Training Institute, famous for equipping pro-lifers to effectively and persuasively communicate the pro-life message, delivered an inspiring day of training and pro-life apologetics.
The day was jam-packed with fantastic speakers, who gave interactive presentations and workshops to train young people in different aspects of pro-life activism, from side-walk counselling to street activism. This bootcamp was not to be missed: it updated us with the current situation in Ireland, both north and south, and helped us to articulate the prolife side in any conversation or debate!
The push to legalise abortion in Ireland was stronger than ever, especially with the 'Expert Group' to report back. We devised and discussed plans for the crucial weeks coming, we are so glad we gave everyone a chance to be part of history and contribute to the greatest battle of our time.
Coming to the Bootcamp
We have secured discount accomodation for Friday and Saturday night and there was a cafe serving food and drinks (all day) at the conference venue.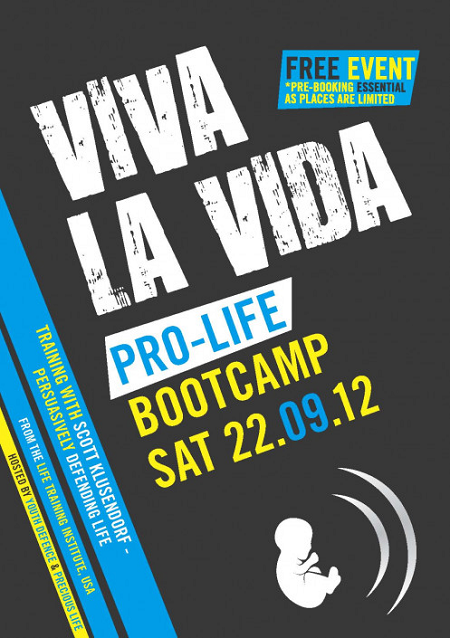 Speaker BIO's
Scott Klusendof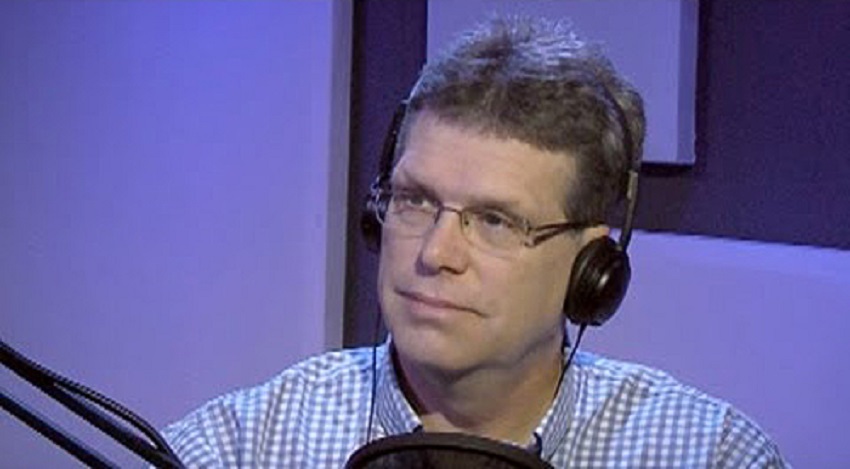 Scott Klusendorf travels throughout the United States and Canada training pro-life advocates to persuasively defend their views in the public square. He contends that the pro-life message can compete in the marketplace of ideas if properly understood and properly articulated.
Bernie Smyth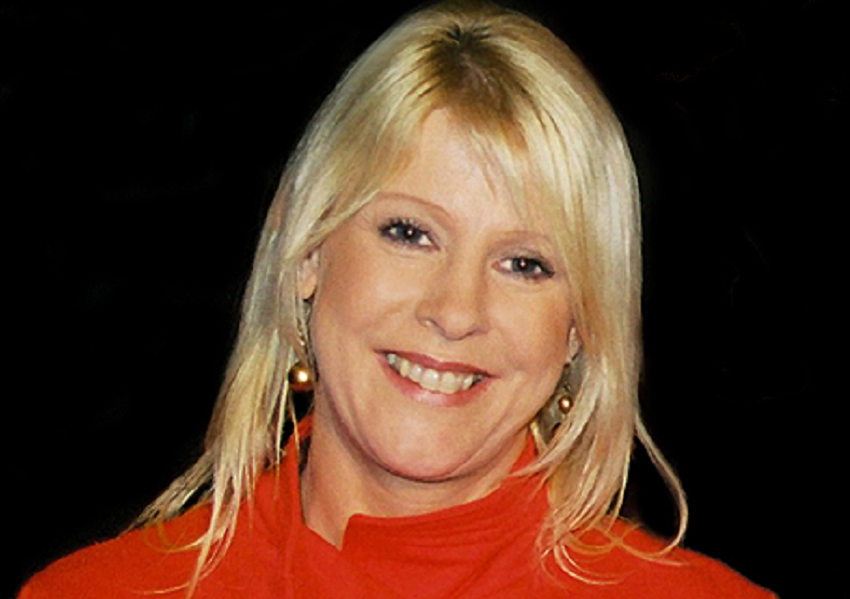 Precious Life was founded in 1997 by Bernadette Smyth after viewing a picture of a baby killed by abortion. She was horrified to know that this could happen to a child and decided to do something about it. Since that day, Precious Life has worked tirelessly to keep abortion out of Northern Ireland, and through activism and campaigning have saved many babies and their mother's from the horror of abortion. The emergence of Precious Life has rejuvenated the pro-life community in Northern Ireland into one of the most active and vibrant of movements.
Precious Life is the largest pro-life group in Northern Ireland, composed of people from all sections of the community who care deeply about unborn children and their mothers. They are non-denominational and non-party political. Since their formation, there has been a dramatic drop in the numbers of women travelling from Northern Ireland to England for abortion.
Snaps from past Conferences