This website uses cookies to ensure you get the best experience on our website.
Learn more
Got it!
Women who have died: Barbara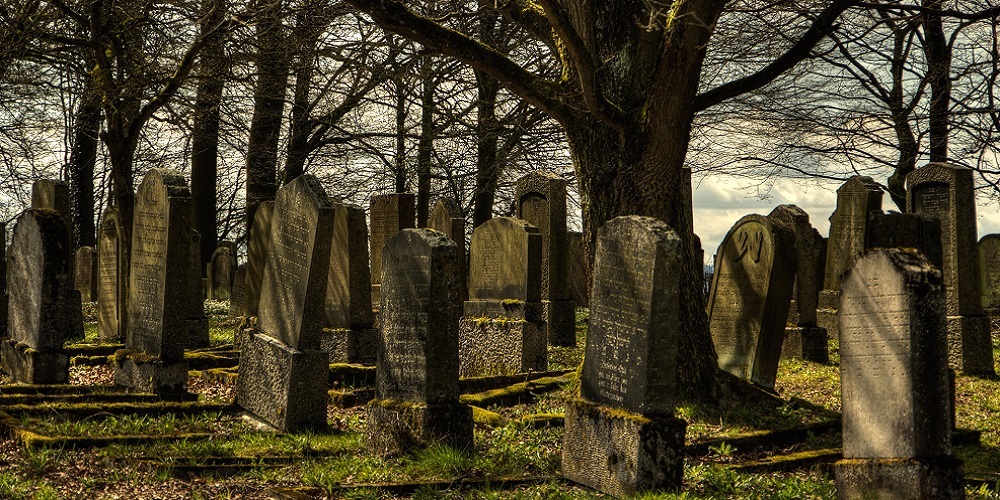 An Irish woman died of massive liver failure shortly after she had an abortion in a London Clinic. Barbara, from Co. Kerry died of liver necrosis after the abortion was carried out in the Rosslyn Clinic, Kew Gardens, in West London. The woman was 26 years old. She died on the 9th of June 1991. Her body was brought home to be buried in Ireland.

An inquest into the case was held in Southwark Coroners Court. The Coroner was unable to specify the precise cause of death. The woman's boyfriend, Mr. Paul Halliday, said she was discharged from the clinic on May 30th and immediately afterwards complained of severe pain in her stomach and back areas. When Mr. Halliday went to visit her the next morning after her discharge she was barely conscious.
A doctor arranged for her immediate transfer to West Middlesex Hospital and she was later transferred to Kings College Hospital where she died on the 9th June. She had apparently been vomiting throughout her ordeal.
Abortion clinics in England do not generally treat patients outside of office hours which are between 9am and 5pm.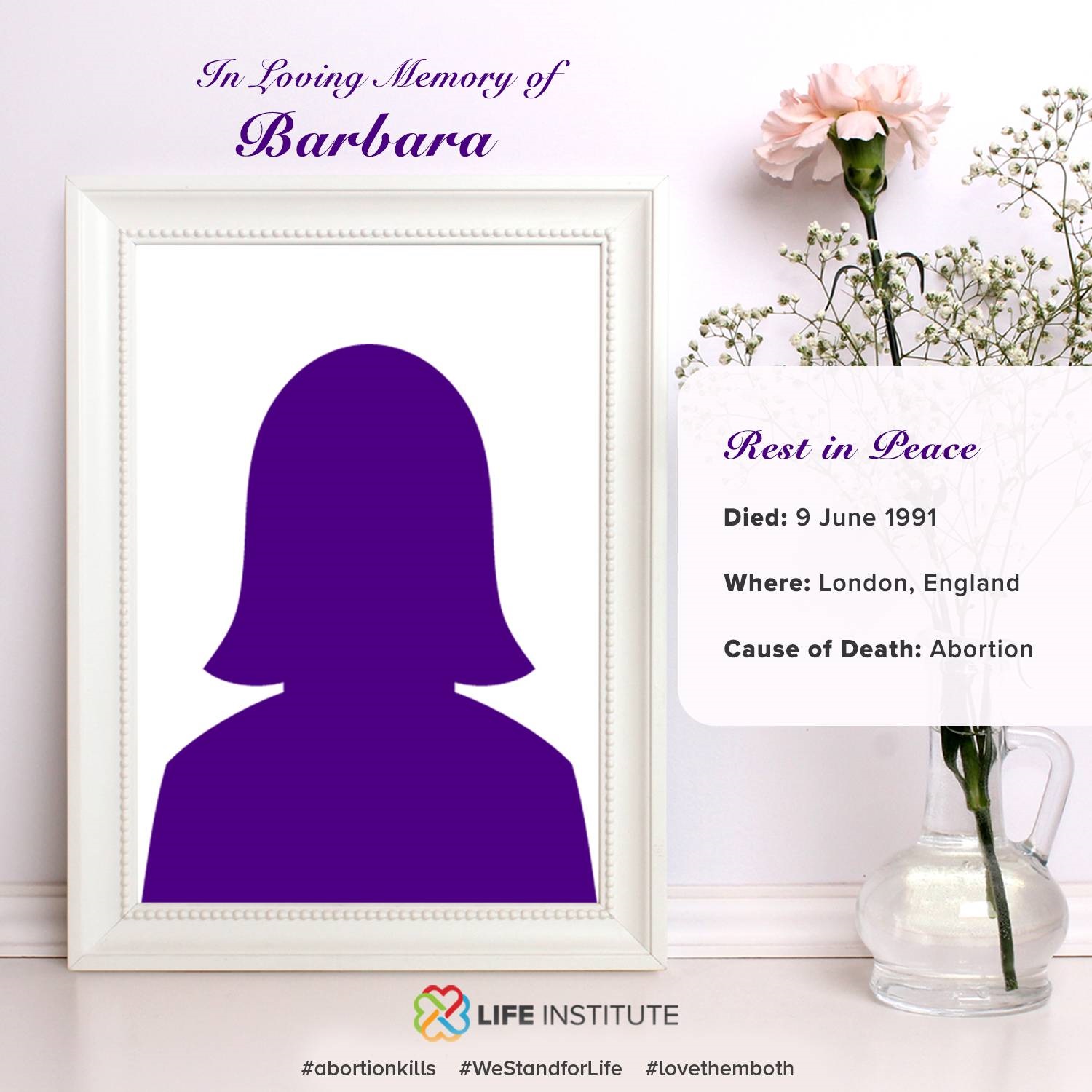 EMAIL UPDATES
STAY IN TOUCH
Sign up for your regular newsletter so that you can keep up-to-date with all the news and events. You can unsubscribe at any time!