Woman who have died: Christin Gilbert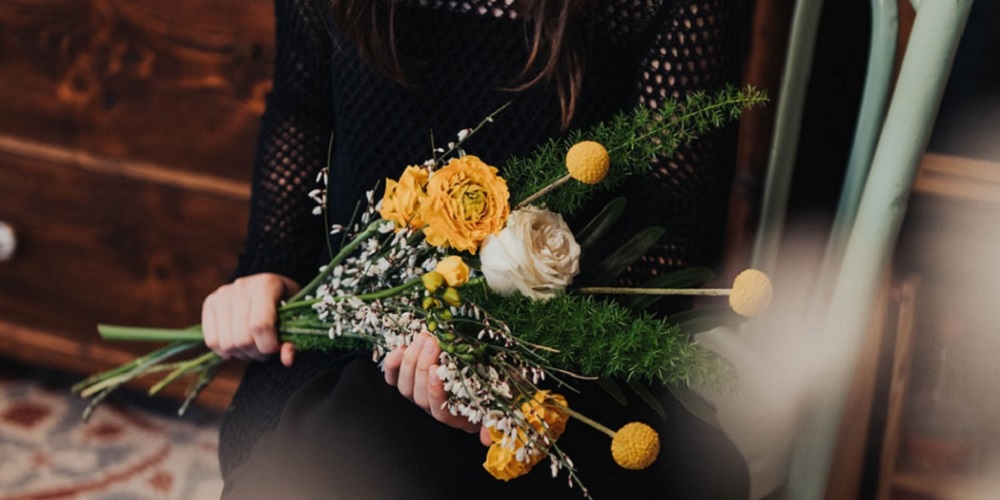 Late Abortion
Christin Gilbert, a 19-year-old woman with Down syndrome, was brought from Texas to George Tiller's Wichita abortion facility for a late abortion on January 10, 2005. Christin was legally incompetant, unable to give her consent.
Christin had been raised by her family in a small Texas town, according to Operation Rescue West. She was mainstreamed into her local high school, where she served as a bat girl for the softball team. She graduated in 2004.
Like all Tiller late abortion patients, ostensibly so sick that their pregnancies endanger their lives or health, Christin spent the bulk of her time during the abortion process at a motel, in the care of her family. She would be brought back to Tiller's facility each day for procedures to kill the fetus and dilate her cervix, then returned to the motel and the care of her family.
On January 12, Tiller's staff diagnosed Christin as being "dehydrated". She was given IV fluids then sent back to the motel. She had numerous episodes of vomiting, and lost consciousness several times. Rather than call an ambulance or take her to the hospital, Christin's family waited until morning and took her to Tiller's clinic.
Cardiac Arrest
There she went into cardiac arrest. Tiller employee Marguerite Reed called 911. From the ambulance dispatch sheet, obtained by Operation Rescue West:
CP VERY EVASIVE; PUT ON HOLD
CP REFUSED TO GIVE ANY INFORMATION, JUST SAYING NEED EMS


The caller is with the patient. She does not have chest pain. She is completely awake (alert). She has not fainted. She has pain above the belly button (navel).
Remember, these quotes are from the dispatch sheet. It was the caller, Marguerite Reed, who reported that Christin had no chest pain, abdominal pain above the navel, that Christin was alert and had not fainted. The investigation revealed that Christin was in fact in cardiac arrest when the call was made. LeRoy Carhart was performing CPR on a clinically dead patient, and the EMS services are being misled, told that she's alert.
Giving false information about a patient's condition to 911 can jeopardize the patient's life, because it can lead to inadequate help being sent. In a life-threatening situation, the patient needs the care of a medic. If the caller leads 911 staff to believe that the call is a routine transfer, only EMTs may be sent, meaning that there will be nobody on the ambulance crew qualified to perform intubations or to use a defibrillator.
Ambulance staff resuscitated Christin, then transorted her to the hospital. She was pumped full of antibiotics to try to treat the underlying sepsis that evidently had caused the cardiac arrest, but ot no avail. She died that day of systemic organ failure.
Investigation
The Texas Attorney General, Greg Abbott, launched an investigation into the circumstances in Texas leading to the fatal trip to Wichita, and subpoenaed Tiller as a "material witness." No Texas criminal charges were pending against Tiller. Wesley Medical Center was also subpoenaed. Christin's medical records were being requested for a Grand Jury investigation into possible felony sexual assault.
On February 2, Kansas Governor Kathleen Sebelius sent a memo to Larry Buening, Executive Director of the Kansas Board of Healing Arts (BOHA) asking the board to investigate Christin's death.
Tiller is a member of the National Abortion Federation. Tiller allegedly justified performing an abortion on Christin on the grounds that it was necessary to preserve her health or life. I find this claim to be highly dubious. Had the pregnancy posed a threat to Christin's life or health, it could have been terminated within an hour by performing an emergency c-section in any properly-equipped obstetric ward. How it was supposed to preserve Christin's life or health to instead drive her past any number of hospitals into another state, and to perform a three-day procedure with the patient spending the bulk of her time in a motel room under the supervision of only her parents is a mystery.
Operation Rescue West has confirmed that Tiller has an arrangement with erstwhile abortionist Kristin Neuhaus, who is no longer permitted to perpetrate abortion in Kansas due to gross irregularities in her practice. Tiller provides a space in his facility for Neuhaus to meet with the patients, who pay her with a separate check. Neuhaus then rubber-stamps their "need" for an abortion.
Other deaths from so called "Life-Saving" Abortion
Christin's was not the only tragic death caused by doctors who recommended (or excused) abortion as a life-saving or health-preserving option for the mother:
Allegra Roseberry was pushed into an abortion in order to obtain experimental cancer treatment.
Anjelica Duarte sought an abortion on the advice of her physician, and ended up dying under the care of a quack.
Barbara Hoppert died after an abortion recommended due to a congenital heart problem.
Erika Peterson died in 1961 when her doctors obtained her husband's permission to perform a "therapeutic" abortion.
"Molly" Roe died in 1975 when her doctors made the dubious decision to perform a saline abortion to improve her chances of surviving a lupus crisis.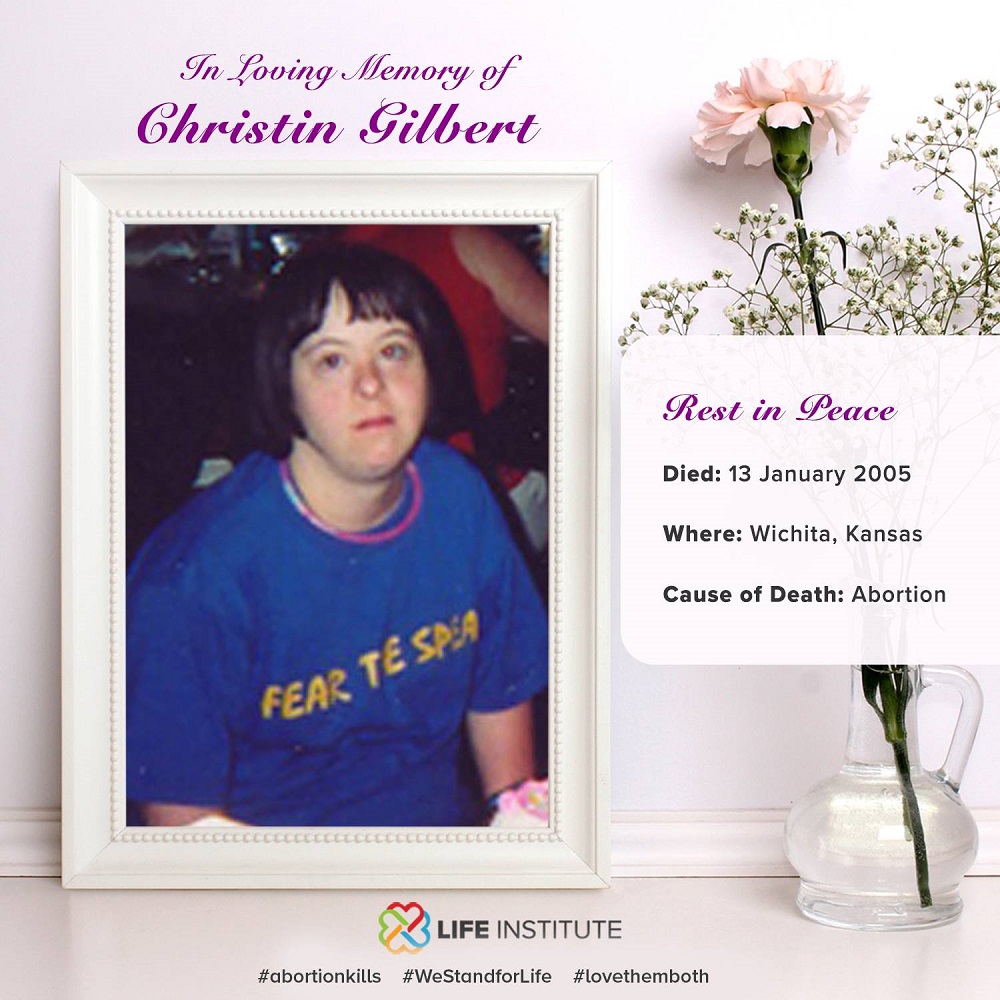 Links