This website uses cookies to ensure you get the best experience on our website.
Learn more
Got it!
Women who have died: Angelica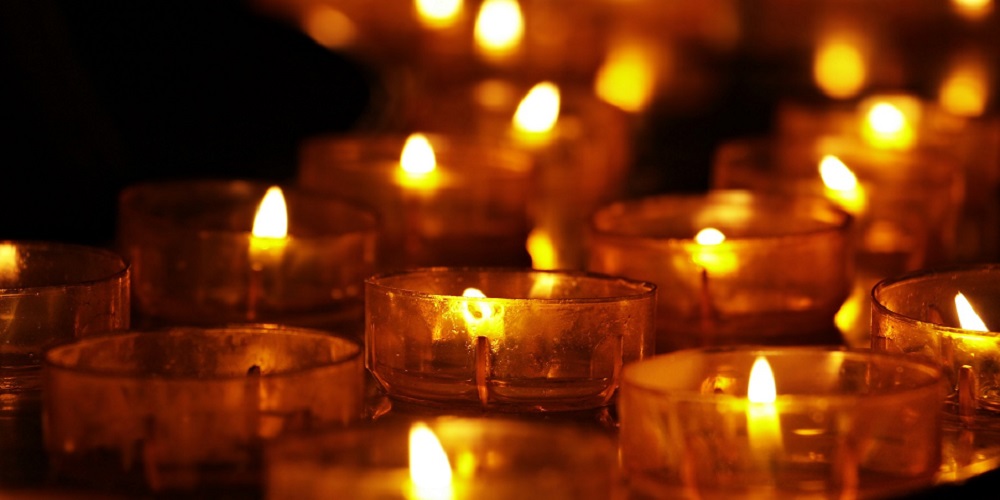 Angelica Duarte, a 21-year-old mother of two, bled to death on 30th October 1991, hours after undergoing an abortion at the hands of Larry Thompson at The Woman's Place in North Las Vegas. Angelica, a native of Juarez, underwent the abortion in the afternoon. Thompson perforated her uterus during the abortion, and she started bleeding internally, but one at the facility gave her any more treatment than "observing" her for a couple of hours.
Someone at the facility called paramedics at about 7.30 that evening; they rushed her to a nearby hospital. She died at the hospital at 8pm; a spokesman for the hospital said she had lost 90% of her blood.
Friends and relatives of Angelica went to Thompson's house on All Saint's Day to get answers from him, but they said they got nothing. The local district attorney decided not to prosecute Thompson for criminal negligence.
Sources for this summary are articles in the Las Vegas Review Journal on 1 November 1991 and 2 November 1991, an article in the Las Vegas Sun on 3 November 1991, and an article in the San Francisco Examiner on 4 November 1991.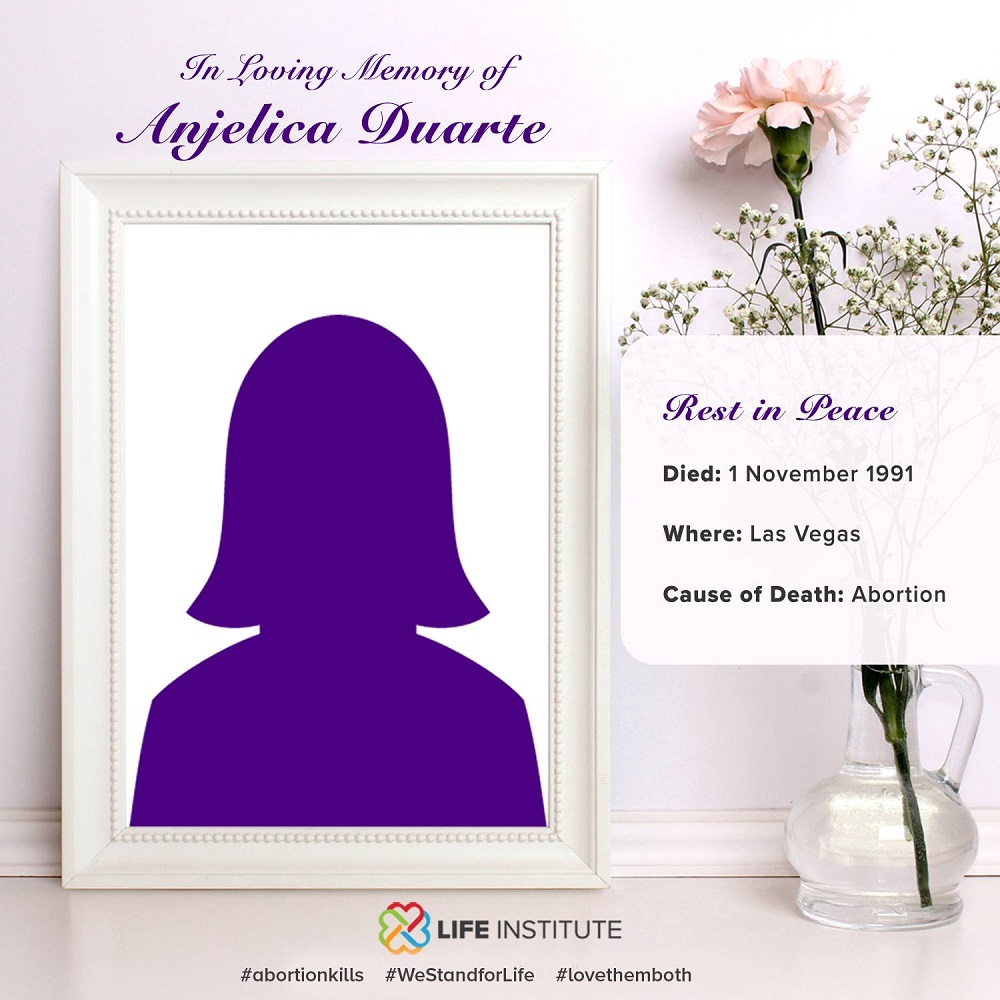 EMAIL UPDATES
STAY IN TOUCH
Sign up for your regular newsletter so that you can keep up-to-date with all the news and events. You can unsubscribe at any time!