Women who have died : Manon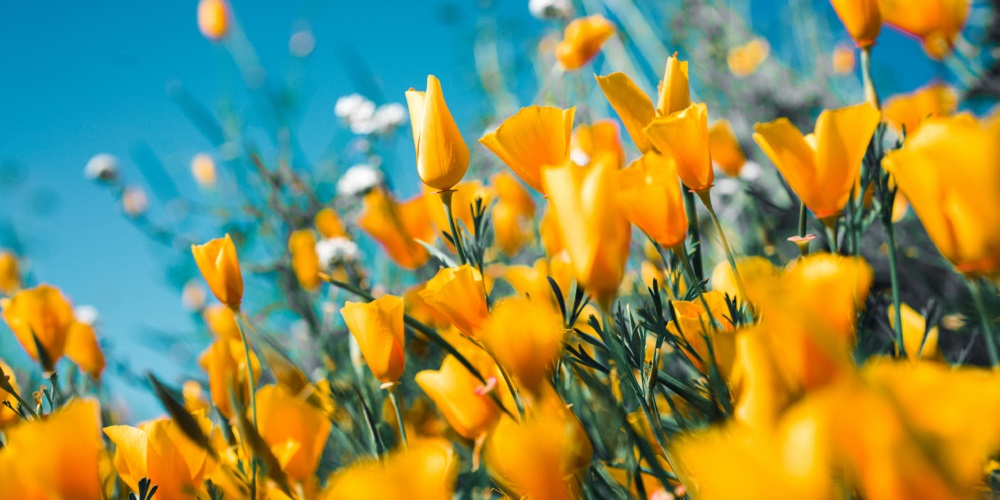 A 'bubbly' A-level student died when an abortion went tragically wrong. Manon Jones, 18, was given two powerful drugs to terminate the six-week pregnancy.
After her condition deteriorated she went to hospital, but doctors were distracted by another emergency and delayed giving her a life-saving blood transfusion for more than four hours.
Her mother told an inquest of the 'worst hours of my life' before medical staff turned off her life-support. Llywela Jones said the family and her daughter's boyfriend spent days with her in intensive care. 'I gradually realised that Manon had already left us and was not likely to recover,' she said.
'We washed her beautiful dark hair and dressed her in a party dress and gave her a little makeup and jewellery and perfume so that she left the ward looking her best, as she would have wanted.
'To have such a beautiful and precious daughter end her life in such a way, it seemed such an unnecessary tragedy, a mother's worst fears come true.'
The inquest heard that Miss Jones was a Christian and a keen member of the local church youth club who sang with her family at their chapel in north Wales.
She met Naeem Muzaffar at City of Bristol College where she went to study for three A-levels, and became 'besotted' with him. Her mother said that her daughter opted for an abortion to avoid conflict with her Muslim boyfriend's family.
Mrs Jones told the hearing at Flax Bourton, near Bath: 'Manon found it very hard to make a decision to terminate the pregnancy, she wanted to keep the child but there were difficult circumstances which she had to consider with her boyfriend's family and their Muslim religion.'
The teenager took the first dose of medication to terminate the pregnancy on June 10, 2005, and the second two days later. Her mother said: 'She was scared and I tried to reassure her. It was a very emotional experience for us both.'
After the termination Miss Jones complained of light-headednessand heavy bleeding. On June 15 her boyfriend took her back to Southmead Hospital, Bristol, for a scan, which she was told was 'normal.'
Four days later she left for a holiday abroad with friends but cut it short because she felt so unwell, and on June 23 she returned to Bristol, where she admitted herself to Southmead Hospital.
When Mrs Jones arrived her daughter was already in intensive care, following seizures and cardiac arrest. Doctors took the decision to turn off Miss Jones' life support on June 27, 2005
Dr Hugh White told the inquest a post-mortem examination revealed the student died of hypovolemia, an abnormal decrease in blood volume, and shock caused by 'retained productsof conception' - the embryo.
Dr Lucy Jackson, in obstetrics and gynaecology, treated Miss Jones when she returned to hospital and said she was talking coherently and bleeding was minimal.
She said an initial blood test did not immediately lead her to consider hypovolemia. 'It did not fit the clinical picture,' she said. 'I was surprised by the results of the test.'
Following a second blood test, Dr Jackson decided a blood transfusion was immediately required but that Miss Jones was stable enough to 'wait for the blood to arrive'.
But another emergency case during an 'extremely busy' night took the doctor away and the teenager's care was compromised.
Fighting back tears, Dr Jackson said: 'If we hadn't been so busy, particularly with the other emergency, we would have had more time and things could have been different.'Giving an expert opinion on the case, Dr Richard Porter, an obstetrician at the Royal United Hospital in Bath, criticised staff at the Bristol hospital.
He said it was 'wholly inadequate' to leave Miss Jones waiting more than four hours for a transfusion.'
But, the doctor added, it was 'hard not to conclude' that Miss Jones would have survived had she not gone on holiday and attended hospital earlier.
Avon deputy coroner Brian Whitehouse, recording a narrative verdict, described Miss Jones's death as 'the saddest case I have had to deal with in 40 years'.
He said he had 'concerns' about the medical evidence and said junior doctors who treated Miss Jones when she admitted herself to hospital should have sought 'more experienced' staff for assistance.
But he said: 'In spite of these concerns, I find in these particular circumstances there was no failure on the part of the NHS to provide basic medical care.'
Miss Jones's mother and father Dewi Jones, who are divorced, declined to comment as they left the inquest.
A statement from North Bristol NHS Trust said it accepted the coroner's findings and offered 'sincere condolences' to Miss Jones' family.
It said: 'This was a unique case and since it happened, we have introduced further measures to ensure that seriously deteriorating patients are identified early and prompt action is taken.'
Source : Daily Mail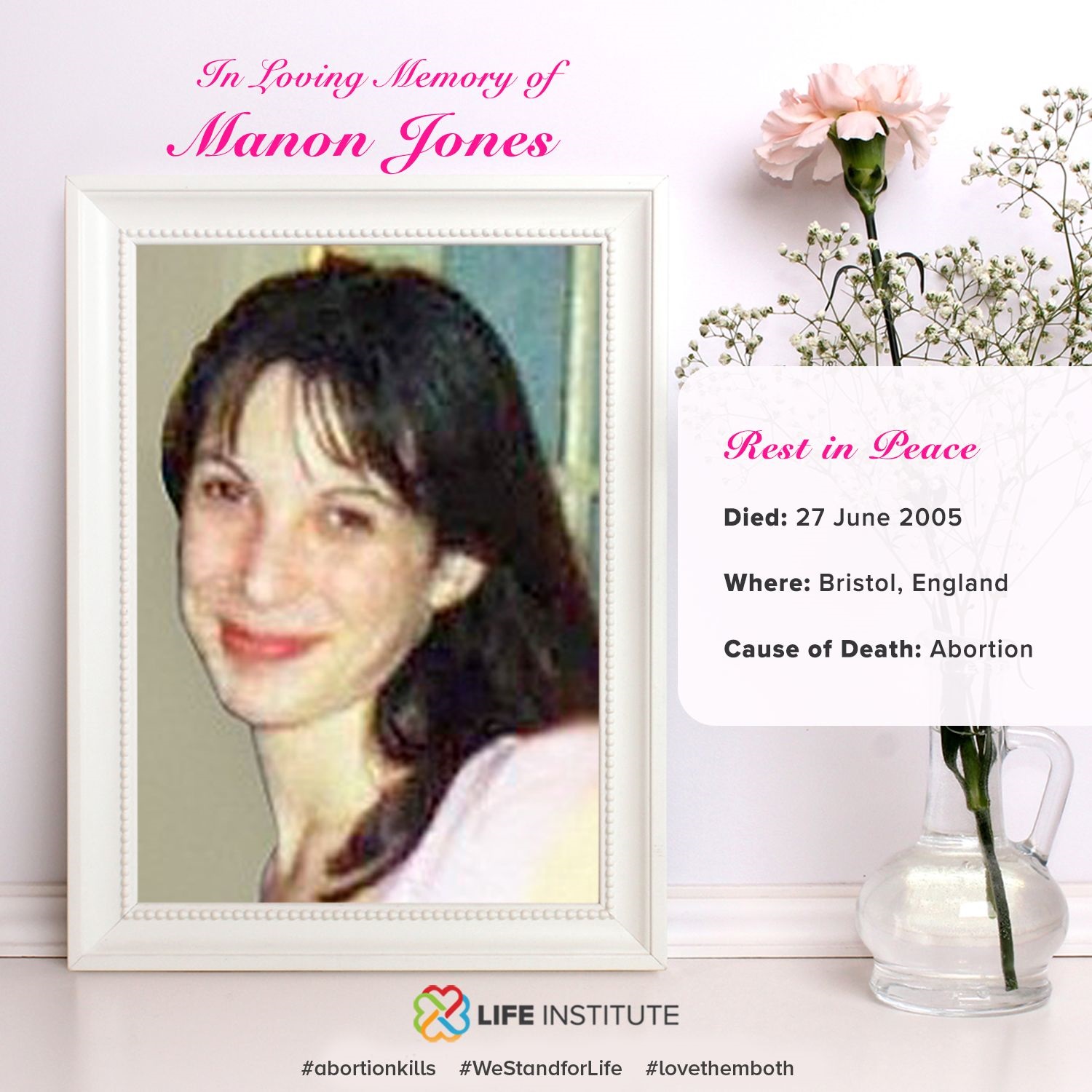 Links