Women who have died: Keisha Marie Atkins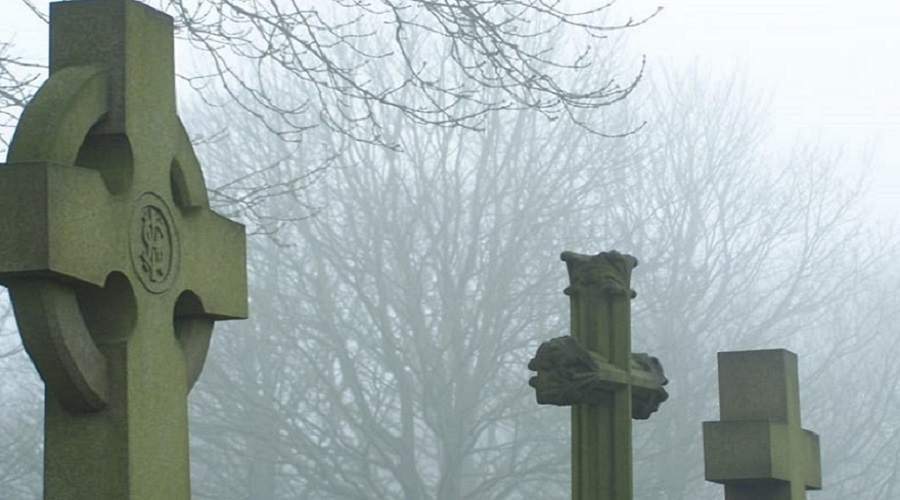 Keisha Marie Atkins, a 23 year old student has sought a late term abortion of her 24 week old baby.The abortion was performed on the 31st of January, but 3 days later Keisha was back at the clinic with laboured breathing and signs of sepsis- a life threatening infection.

Keisha was taken to an operating room to deliver her 24 week old stillborn baby that has been poisoned through lethal injection. During the delivery she went into cardiac arrest and was transported to a university hospital, where she passed away.
Keisha's Mother and sister have filed a lawsuit against the university and the abortion clinic among others. It has been found that Keisha was told "not to contact or consult any medical facility, hospital, doctor, emergency room or nurse outside of the employees, agents and/or staff of the SWO clinic." And if she would she'd be charged extra money for the care that the abortion mill was -apparently- able to provide. As a student Keisha couldn't afford that and settled to that condition even though that led to her death.
Furthermore, the real cause of Keisha's death was covered up by a report which listed "the cause of death as 'natural' due to pregnancy".
The family's attorney stated: "Keisha Atkins' medical treatment was a series of negligence and malpractice which ultimately led to her untimely death – these actions were compounded by the fact that she was instructed to not seek emergency room care by Southwestern doctors. We also have reason to believe that these parties conspired with UNM's Medical Investigator to conceal the cause of death from the abortion in order to protect each other's interests and long-standing relationships."
The clinic has been providing the university with baby body parts since 1995 for testing and research. Therefore, it is no wonder that both the university and the clinic wanted to cover up the real cause of Keisha Marie Attkins' death. The truth would shine the non desired light on the abortion business- that abortion is dangeroues, which would evidently discourage women- resulting in less abortions and less baby body parts. It would enlighthen some people that abortion is purely for profit and does not provide any health care to women and especially not their babies.
Keisha Marie Attkins was a bright, young student who had her whole life ahead of her. She felt that there was no support for a student with a baby and has decided to undergo a drastic procedure to kill her own baby that was 24 weeks old. Instead of the university providing REAL help and REAL support for people who find themselves in those situations they enline themselves with abortion mill, driving their business.
R.I.P Keisha & her baby