Women who have died: Aisha Chithira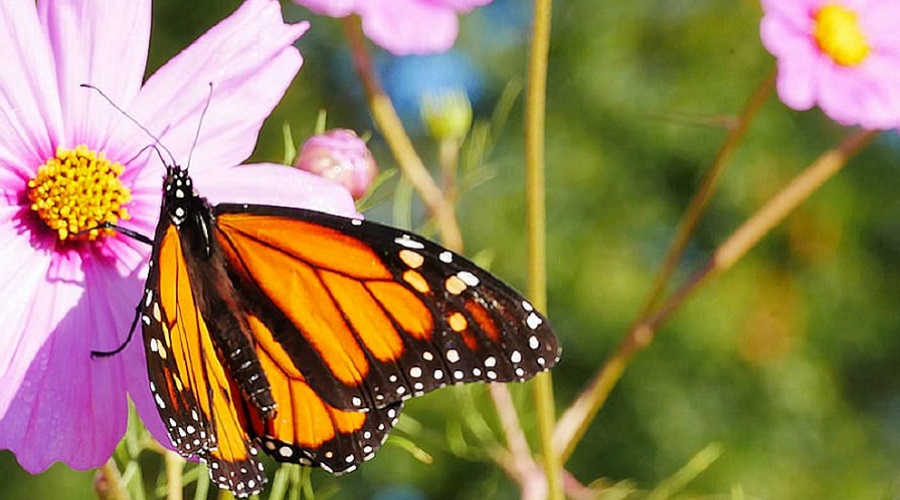 Aisha Chithira aged 31. Mother of one has travelled from Ireland to England to undergo abortion at 3rd trimester, at the biggest U.K. abortion provider- Maire Stopes clinic.
Aisha Chithira suffered a tear to her uterus during the procedure of removing her 22 week old baby, who hasn't been fully "dilated" during the abortion.
The procedure has left her vomiting, weak and dizzy, but was discharged into a taxi, informed by the staff that she could not stay at the clinic overnight.
Ms. Chithira travelled to her cousin's home in Slough where she suffered an internal bleeding and died. The taxi driver testified that he saw his passenger walking out of the building and 'was shocked' as she didn't seem well at all. 'She looked like she was drunk.'
Ms. Chithira's husband testified: "Aisha told me she had finished having the procedure and was going to get a taxi back to Slough," a statement read to the court said. "She just said 'I cannot speak, I'm feeling too weak to speak' and then she ended the call. I kept ringing her but there was no reply, Aisha didn't ring back or reply to my texts – I thought at first she had arrived in Slough and just wanted to rest."
"Her sister called me, this was at 12.42am. She asked me where Aisha was and I said she was in Slough, she said she wasn't in Slough."
"Ten minutes later she called me back and said someone had called her and Aisha was dead."Dr Adedayo Adedeji, who performed the procedure, and nurses Gemma Pullen and Margaret Miller were charged with manslaughter by gross negligence and a health and safety breach but the case was dropped in 2016.
Now, in 2019 we mourn the loss of both the Mother and the baby and learn the horrendous truth of "safe, legal and rare".
R.I.P Aisha Chithira & her baby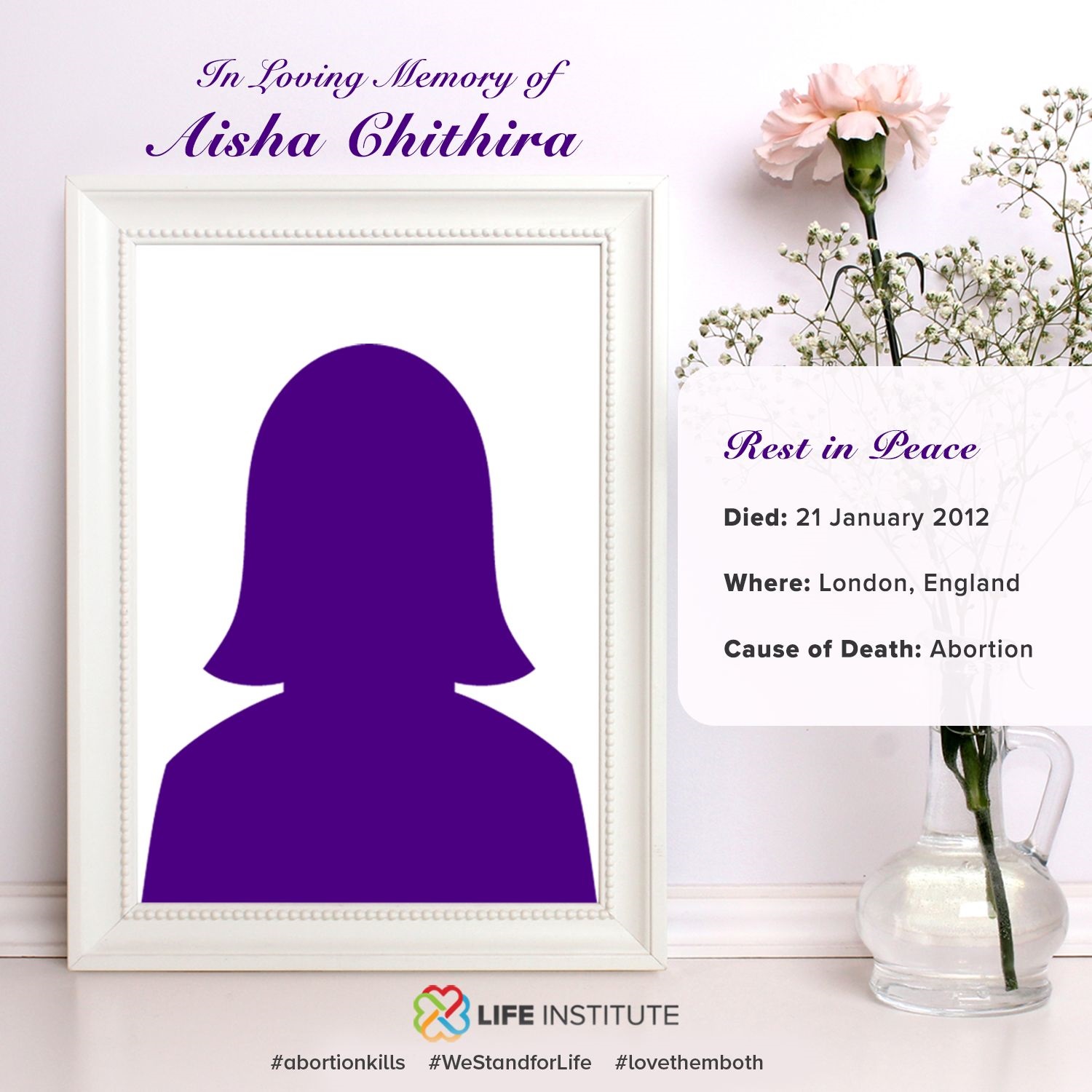 Links
https://www.dailymail.co.uk/news/article-5637839/Irish-woman-died-coming-UK-abortion-sent-home-clinic-despite-vomiting.html
https://www.dailymail.co.uk/news/article-5637839/Irish-woman-died-coming-UK-abortion-sent-home-clinic-despite-vomiting.html?fbclid=IwAR2SNpaSxuGqo9hNa4wbH5rtrDtzpn_WfhTYeiPZWHb9SnOSylpFThUZGaw
https://www.irishtimes.com/news/ireland/irish-news/woman-who-died-after-abortion-was-discharged-despite-vomiting-inquest-told-
1.3467432 <https://www.irishtimes.com/news/ireland/irish-news/woman-who-died-after-abortion-was-discharged-despite-vomiting-inquest-told-1.3467432?fbclid=IwAR06x7A5p28n02n6-S5F0sxpHAyQYvnEiplMwrolEHMc24-AZdGy100WLwo>https://www.theguardian.com/uk-news/2018/may/01/london-abortion-clinic-criticised-in-inquest-into-womans-death
https://www.theguardian.com/uk-news/2018/may/01/london-abortion-clinic-criticised-in-inquest-into-womans-death?fbclid=IwAR26YnMxpBqQ5va7ATbDSGBWdnaFlImJCVua0jxvJ_mfvkjvKR0_55N8VRU