This website uses cookies to ensure you get the best experience on our website.
Learn more
Got it!
Women who have died : "Jane"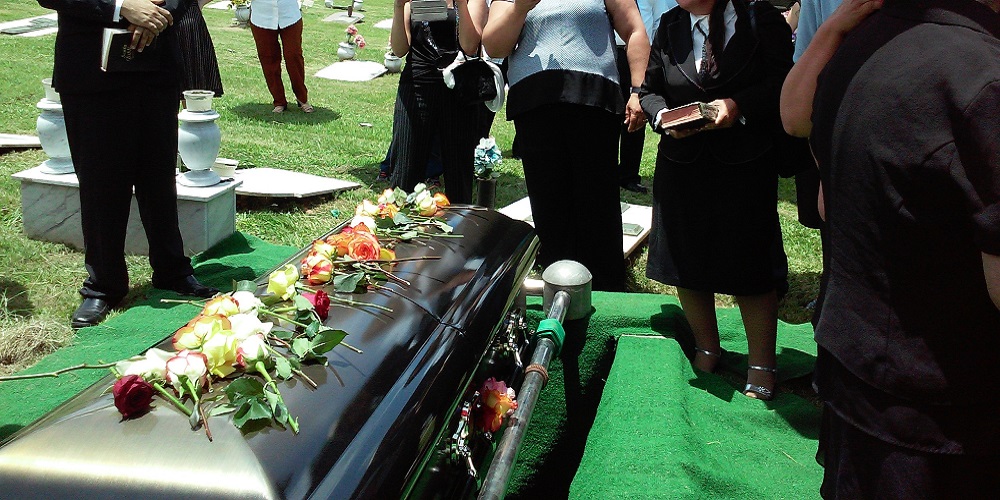 A woman from Ireland died in Ireland in 1991 as a result of an abortion carried out in England. This death was reported in the Central Statistics Office in its Annual Publication. The woman died in the third quarter of the year sometime during the months from July to September. The official cause of death was listed as number 608. Investigation by the Irish Democrat newspaper revealed this number to indicate that the cause of death was failed attempted induced abortion.
The Department of Health and the Central Statistics Office refused to give any further details on the case.
In 1991 abortion was listed in official British statistics as the cause of death for 6 women in England.